Welcome Aboard Central shopaholic!
We have a lot of shopping malls in India, there are diverse kinds with a diverse group of brands. The shopping centers make it very easy and convenient for all of us to shop to our heart's content at one area. Though the most favorite and most beneficial shopping arena is definitely the Central Shopping Malls.
Central shopping malls are spread over the main cities in India, like Hyderabad, Mumbai, Bangalore, Pune, Karnataka and much other more.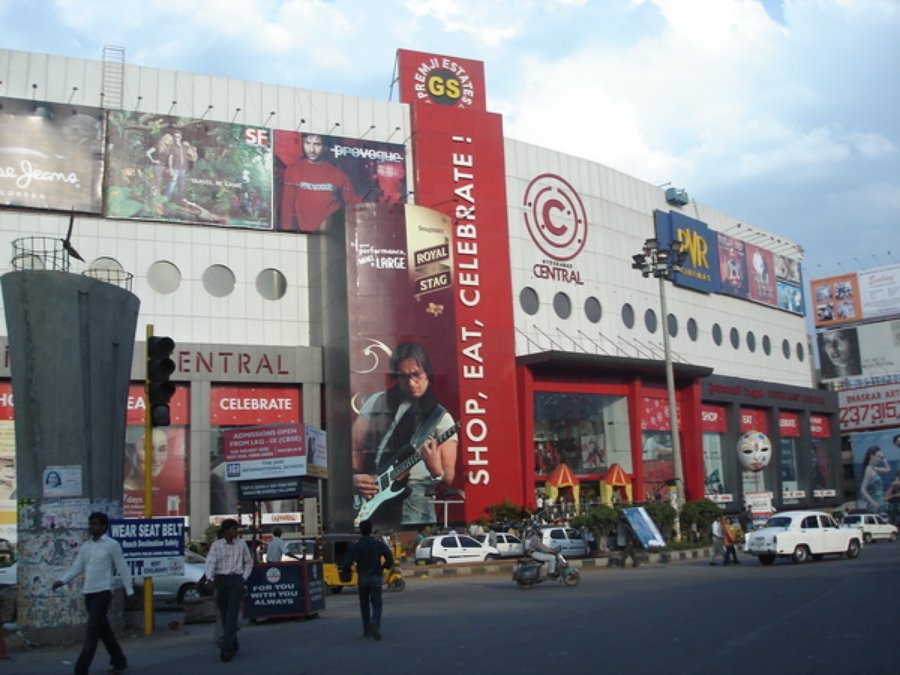 We can sufficiently say that Central Shopping Mall has spread its wings all over and why not when the public can have so much and much more at one place in one single Mall. The mall includes big and a wide range of international and other successful domestic brands that bring these at one place altogether that gives you a wide range of A-one quality products.
Overal Treat For Shopaholics:
It's not just a mall that profits the shopaholics, it's much more than that, what with the wide range other entertainment like a range of movies, music, books, coffee shops, a food court, supermarket, and restaurants. The whole shopping space is spread over four levels, with PVR cinemas located on the top (fifth) floor. Well, it's definitely the all in one package deal once you enter this Mega Mall.
Experience:
The mall makes shopping a whole lot different experience, with an 'always-there' some kind of sale and discount offers. The whole mall has a different cashing system with just one counter, that way we can buy and shop altogether and pay up at the end. It brings to you all the different and the trendiest set of clothing that's in the market. You can play dress up for all you know and maybe mismatch your wardrobe. You instantly become the fashionista hidden inside you, once you enter the mall.
These days shopping isn't just a one in a million experience or entertainment but a requirement to the daily routine. The world at large is understanding fashion from a different perspective of that being confident and comfortable. Here's the place where you can get both and much more.