Puchka as it is called in kolkata , is the king of all street foods . There is not a single person who will say a no when it comes to puchka. Puchka is a small crispy fried puri stuffed with spicy smashed potato and tastes best with tamarind or mint water  .
And if you're a puchka lover you wouldn't want to miss out on these places .
Rabindra Sarovar , Lake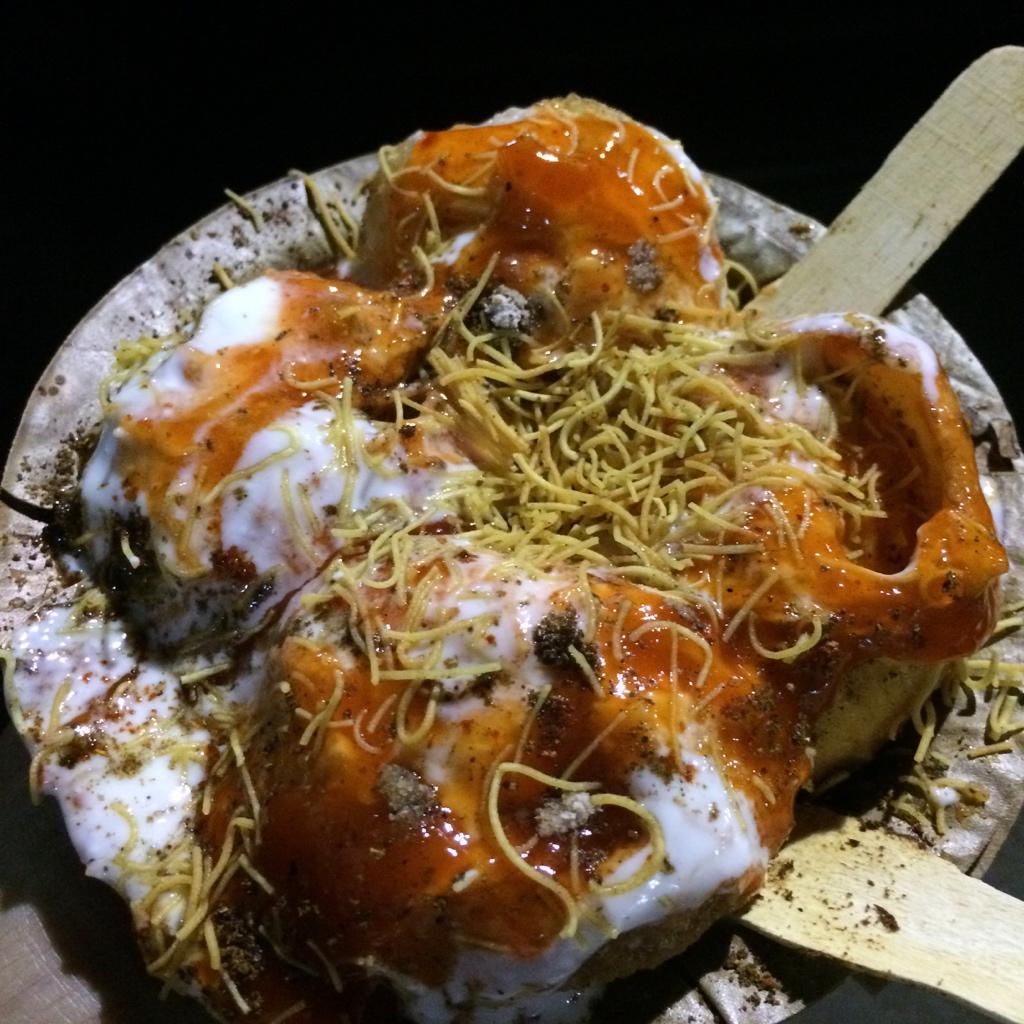 Behind the very famous lake of South kolkata there sits a puchkawaala known as dilip puchka. He is Famous for using mineral water in his puchka and has won awards for maintaning his standard of quality.The dahi puchkas here are to die for !
Alipore, Near Woodlands Hospital
This puchkawaala known as Pravesh Puchka near woodlands hospital serves puchka  of 17 different varieties . Flavors like schezwan, chickpea, gugni, dum aloo, Chinese, chocolate and dahi are his U.S.P. He uses mineral water to prepare the puchkas and wears hygiene gloves to serve them. His chocolate puchkas are something you should definitely try ! He also promises that "No one can eat just one."
Vivekananda Park
Just few steps away from VP there you will see an old man selling one of the best puchkas you've ever tasted. His puchkas are spicy and well flavored and is always surrounded by people No matter what hour of the day it is.
Girish Park
Raju puchka is one of the most popular puchkawaalas of Kolkata. What makes him different from others is the flavored water which he uses in his the puchkas. He uses tamarind chutney and mint masala chutney in the water. The puchkas served by him are big ,round ,crispy and filling. Not to forget brownie points for hygiene.
Park Street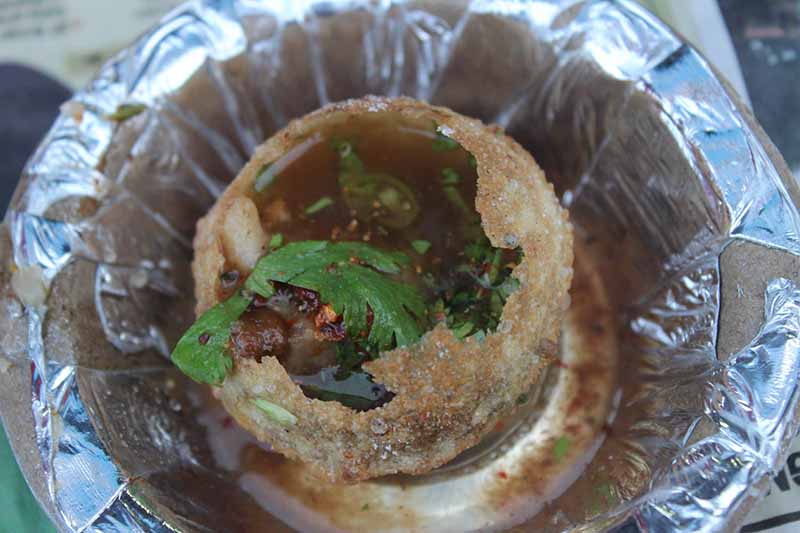 Just opposite Gangaur Restaurant on park street sits a puchkawaala, He is surrounded with people so you can barely see him. His puchkas served in sweet and sour water are irrestible.He has won many awards for his lip smacking puchkas. If you are in park street and you crave for puchka, this is your place to be!